Full-Service Invitation Professional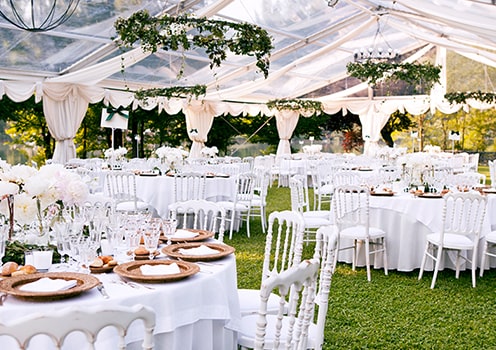 Always Dream Big, Embrace Life And Accept All Invitations!
Begin your special day with VIP Invitations & Events. We want to help you and your event shine
We know you deserve the best and we will help you reach it.
For over 15 years VIP Invitations has provided our clientele with outstanding service and exceptional quality.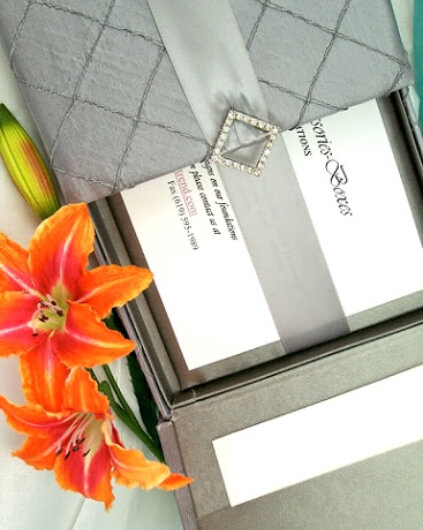 Dear Prospective Client,
Thank you in advance for visiting our website.
Whether your needs are for a small and intimate affair, or a grand affair, we have the experience, knowledge and strong relationships to rapidly service your needs. We consistently deliver satisfied results. We are committed to providing you only the best service for your joyous celebrations. We look forward to working with you.
With kind regards,
Elsa
We specialize on the 'Day of Coordinating' services.